We are moving out of a house into an apartment... and have way too much stuff ... so I'm having a MOVING SALE! Everything must go!
WHERE IS IT?
It's in Forest Hills, NY at 67-82 Clyde St (cross street: Yellowstone Blvd). Accessible via the E, F, R, M trains at 71st Continental express stop.
WHEN?
This weekend (June 2 and June 3, from 9am to 5pm) all day!
WHAT ARE YOU SELLING?
EVERYTHING in my house. And yes, it is NICE stuff! It includes everything from:
a Longboard!
Original SNES & N64 with games! Smash Bros, Star Fox, etc.
Grado Labs headphones
an Asus LCD monitor
Epson R2000 photo printer
a spin bike! (GET FIT!)
board games (shuffle board, taboo, Cards Against Humanity)
Tons of woodworking tools and wood
Books (art, technical)
furniture (midcentury: dresser, nightstand, side table, shelving from IKEA or CB2
a complete, 1960s handmade Danish Midcentury Dining Set (!!!)
vintage rugs
camp stuff (tent, brand new snowshoes)
nice picnic basket and picnic blanket
kitchen appliances (food processor, coffee stuff, deep fryer, ICE CREAM MAKER)
wine glasses, barware, et al
... and more!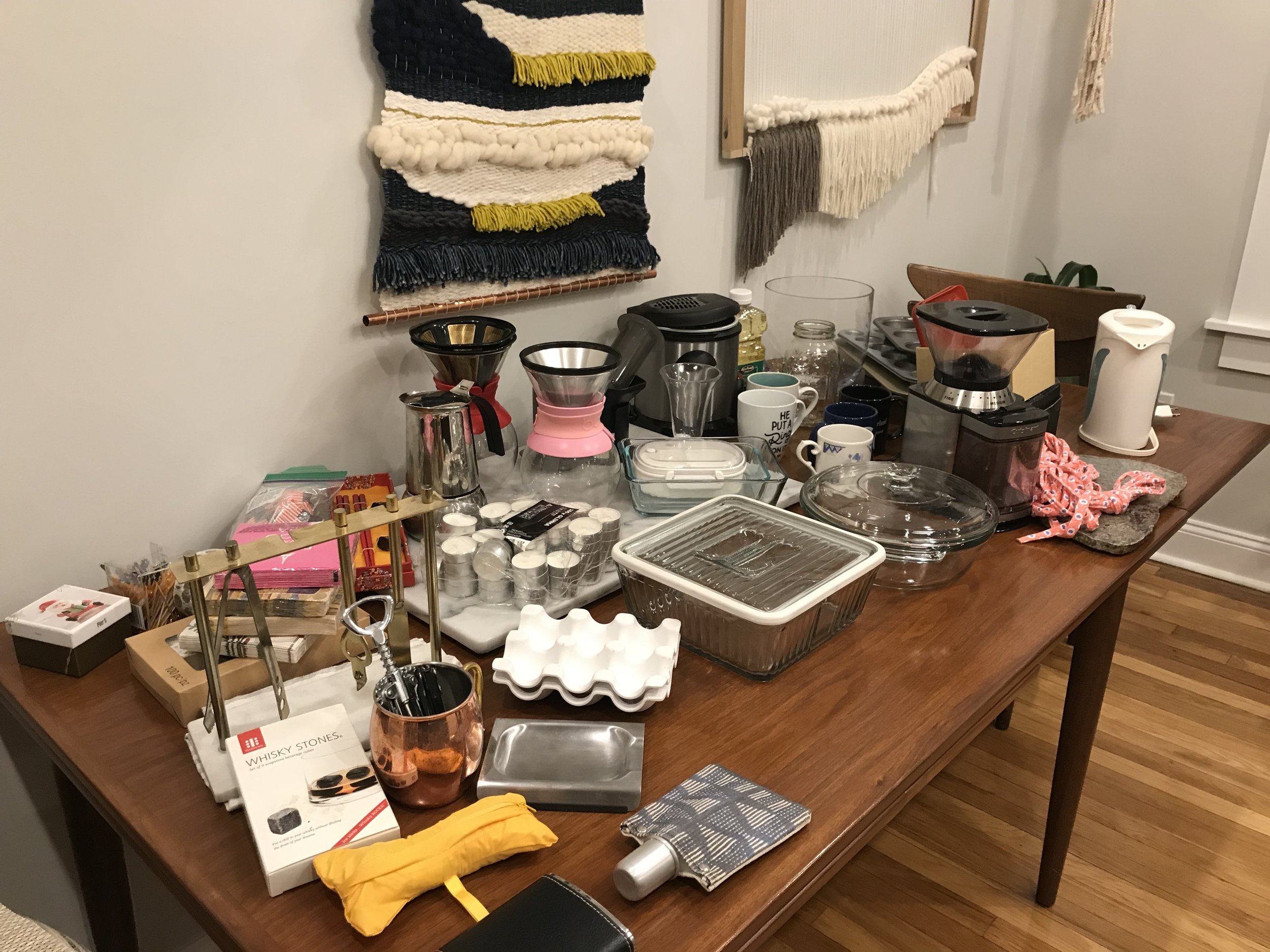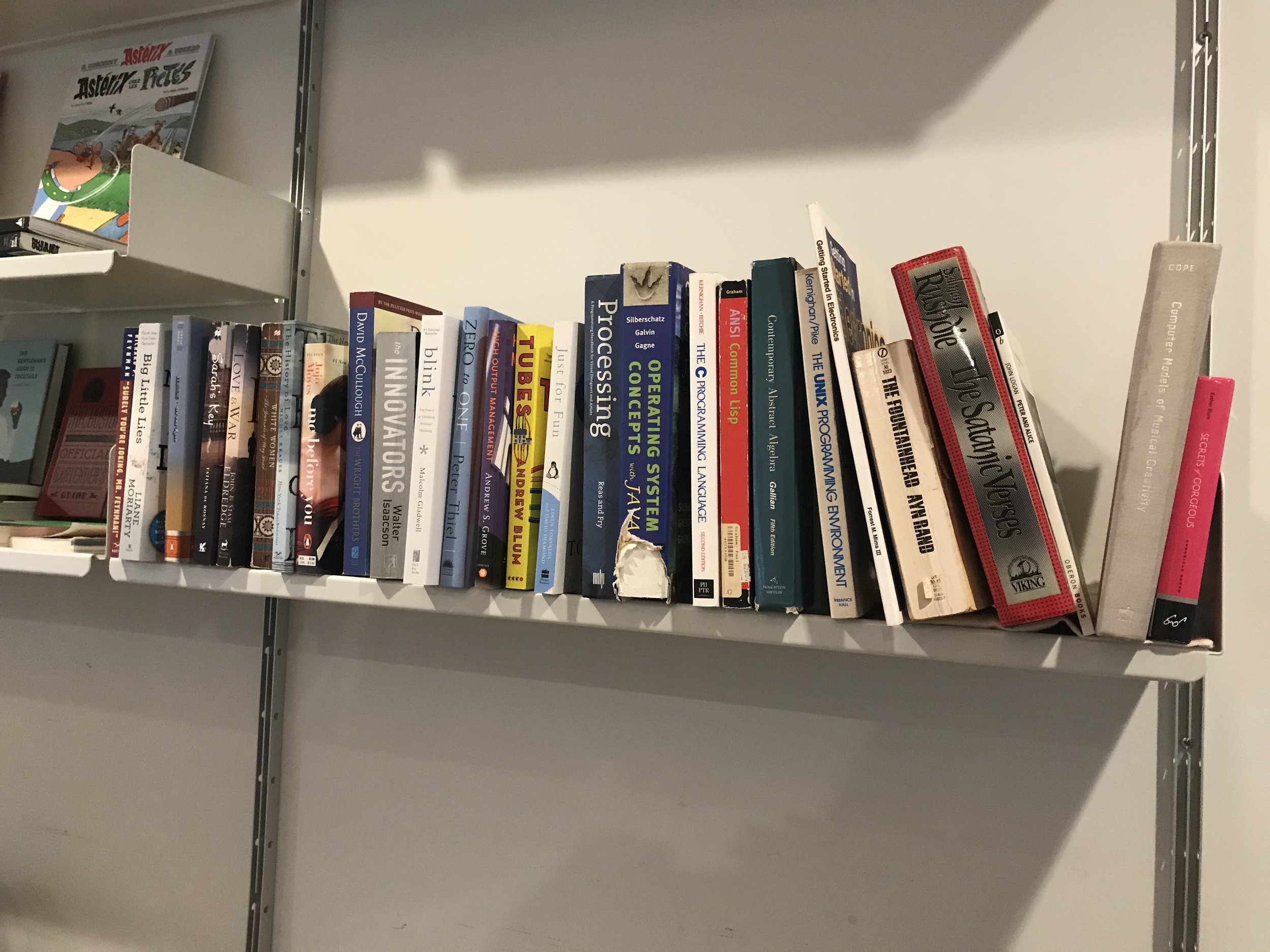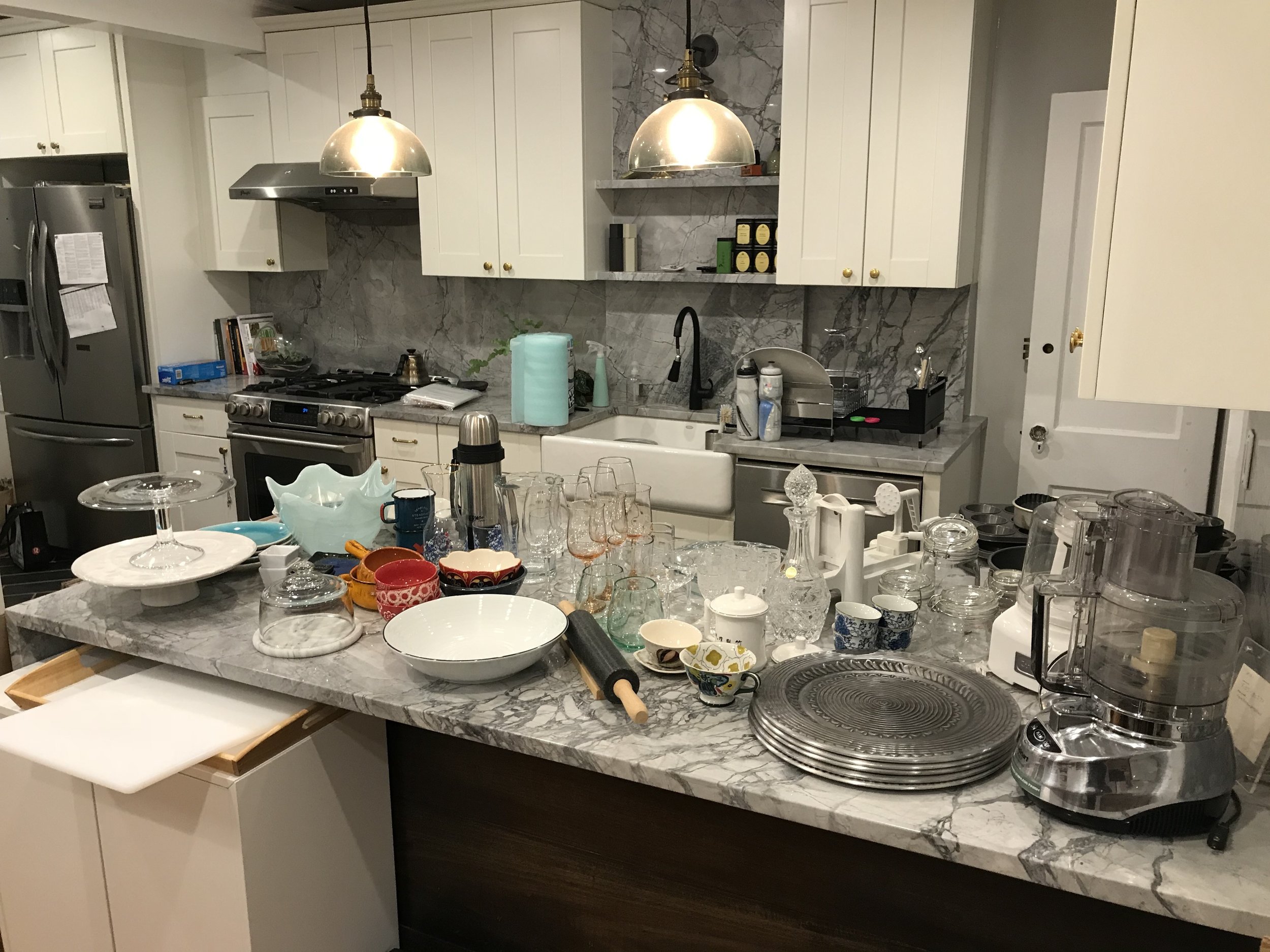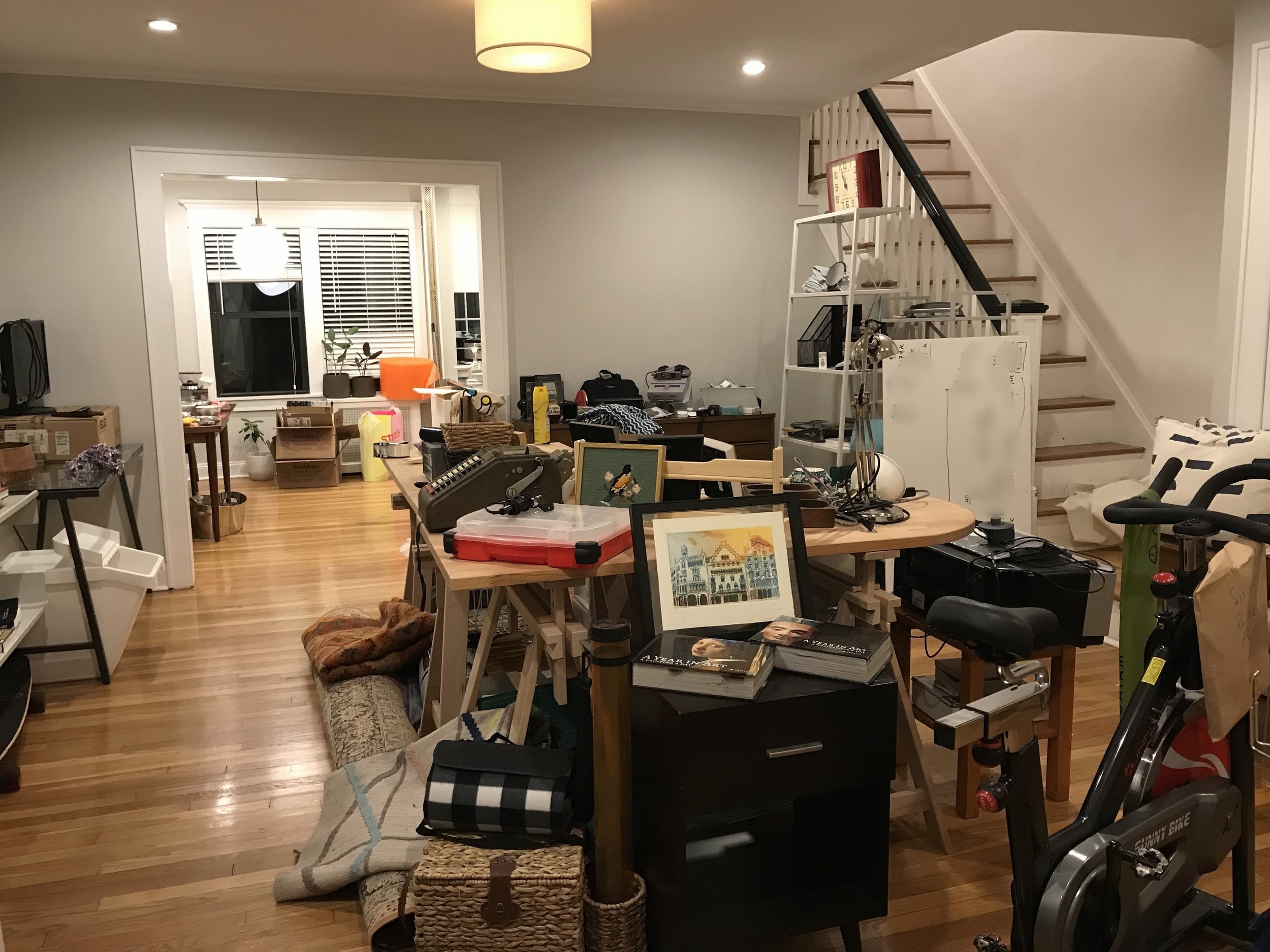 CONTACT
If you work at Squarespace, slack me @tchau for questions